Search Engine Optimization is what determines whether you turn up on the first page of results when someone searches for businesses like yours … or somewhere on page 5,090.
At Life Improvement Media, we've spent more than a decade perfecting our SEO techniques, taking our clients to the top of SEO results for virtually any number of keywords.
While we'd all like to believe that really good businesses will always rank highly in search results, the truth is, most sites will not rank on page one without using paid SEO. Even then, high rankings don't happen overnight. SEO is a long game: you need a budget that's up to the task, and you need to be consistent in how you approach your SEO.
At Life Improvement Media, we are experts at both on-site and off-site SEO. That means we know not only how to use your website's titles, tags, and content to attract the attention of search engines, but also how to employ a variety of techniques to drive traffic to your site from other websites. We can help you in building links with other reputable sites, further extending your reach. Our approaches work whether your interest is in ranking for local, state, or national searches. We have the knowledge and experience to "scale to order," and your SEO can be a stand-alone project, or be bundled with other services we offer.Ready to get started?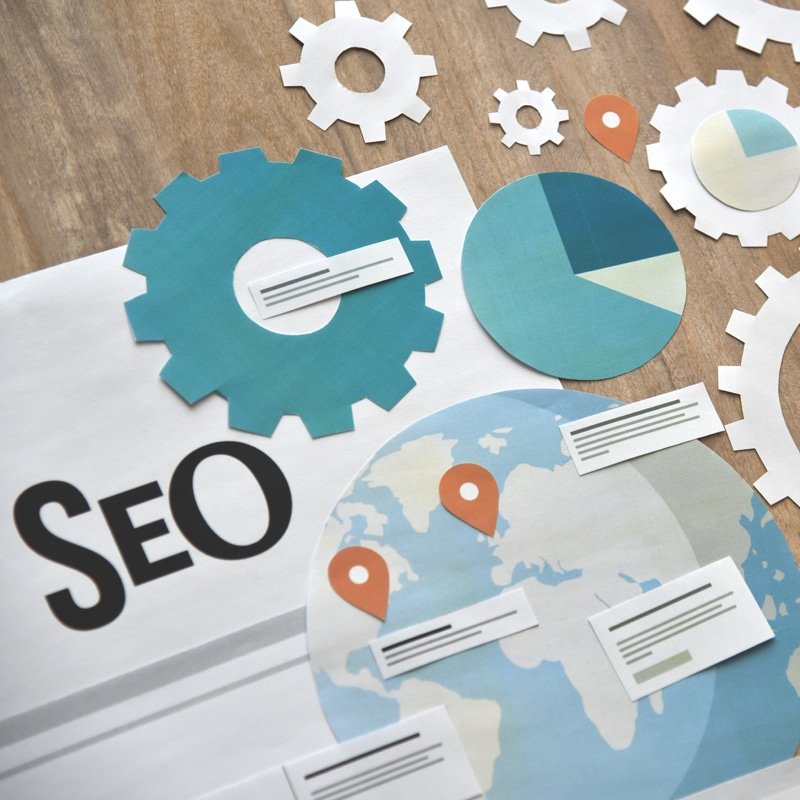 Subscribe to our newsletter